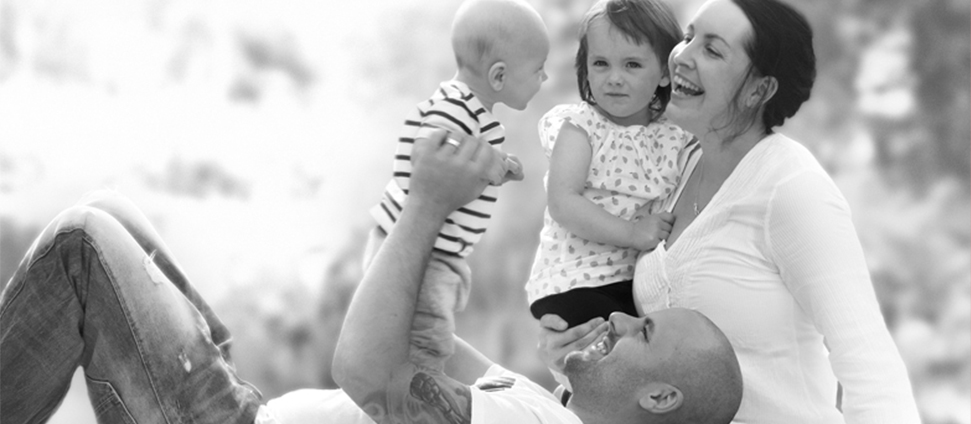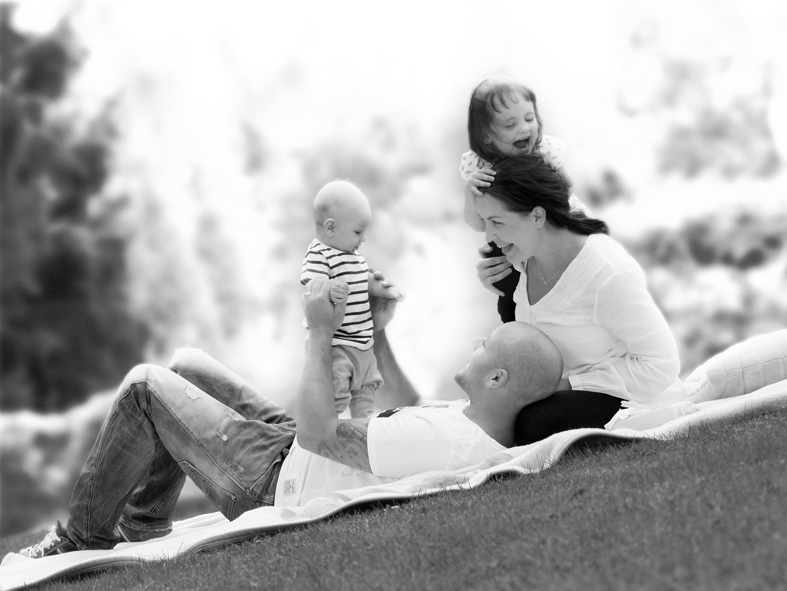 If you are looking for Wet Wipes in Private Labels for Baby Care, Intimate Care, Family Care, Hospital Care, Cosmetics, Cleaning and others we are glad to help you. Most of the products can be approved within the Nordic Eco Label (Svanen),
Good Environmental Choice (Bra Miljöval) and the Swallow Label (the Swedish Asthma & Allergy Association).
Feel free to contact us for any question regarding Wet Wipes.
We are Wet Wipes.